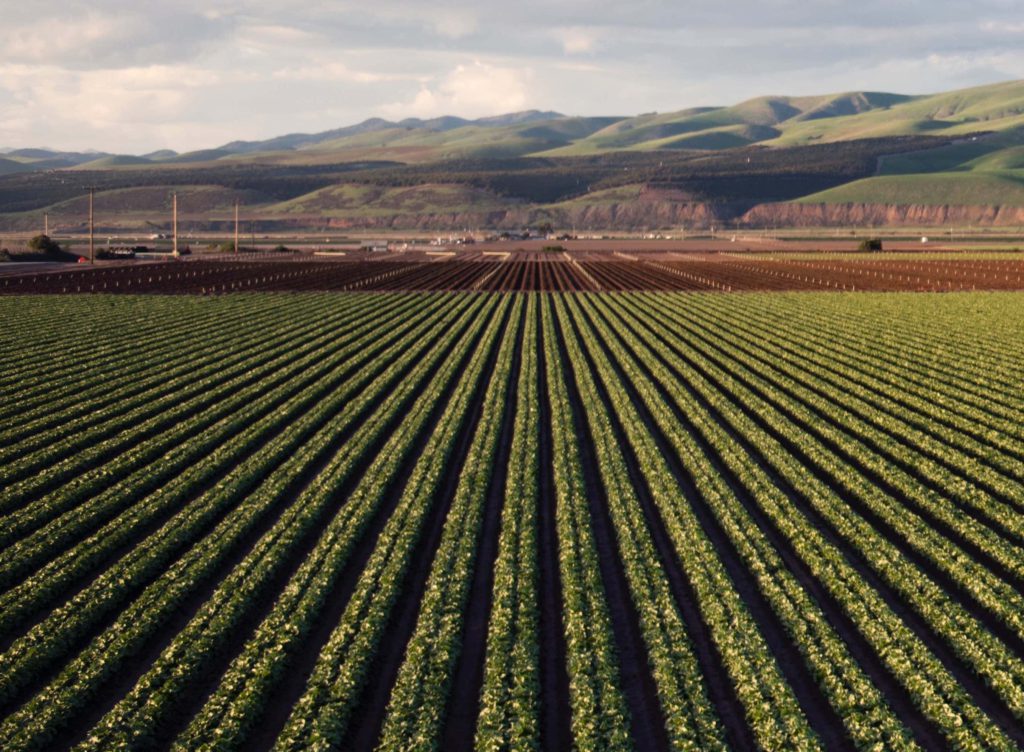 Tuesday, March 28, 2023: 12:00 PM EST
The 2018 Foundations for Evidence-based Policymaking Act charged federal agencies with engaging in meaningful ways with the public to better understand how government data assets are used. The Economic Research Service and the National Agricultural Statistical Service have developed a new approach to understanding how their data are used that provides a more in-depth look that can help inform decision-making around their data investments and improve the quality of data that are collected.

An important part of that approach is community input into the data usage measures that are being produced. You are invited to a webinar that will introduce you to the new methodologies, as well as tools that have been developed to provide the usage information to the public. The webinar will provide you an opportunity to hear from top agency leadership about these new tools and metrics.

Join us on March 28 from 12 – 1 pm to hear from Spiro Stefanou, ERS Administrator, Kelly Maguire, ERS Assistant Administrator, and others to learn about and contribute to this exciting work.