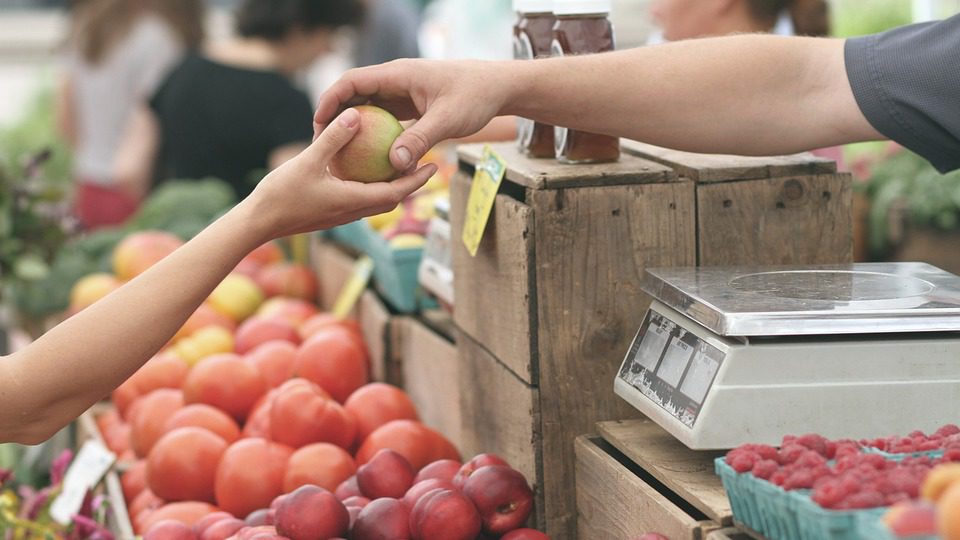 There is increasing interest in food data among researchers and policymakers around the globe. This includes data about food acquisitions and purchases, nutrition, food security, food assistance, local food environments, food loss and waste, and health. To address the challenges with collecting high-quality food data, innovative techniques for data collection and processing are needed.
The goal of this workshop is to provide a venue for researchers from different disciplines and countries to discuss advancements in methods for collecting and processing food acquisition data. The workshop will provide opportunities for attendees to present their research results, exchange ideas, and foster new collaborations. This two-day workshop is jointly organized by the U.S. Department of Agriculture's (USDA) Economic Research Service (ERS) and the Social Data Science Center (SoDa) at the University of Maryland.


.
.
This workshop will focus mainly on collecting food acquisition and purchase data, but we are open to contributions that focus on collecting other types of food data or on improving methods which may not have been used to collect food data but could be applied for that purpose.
Topics of interest include but are not limited to:
New and emerging technologies for data collection: smartphone apps and sensors (e.g., GPS); image capture and recognition; hand-held scanners
Questionnaire design and instrument development: measuring acquisition of different categories of food (e.g., at-home versus away-from-home, charitable contributions) and new ways of purchasing foods (e.g., food delivery); use of diaries for measurement over time; reducing recall error
Alternative (Big) data sources for analysis or linkage: social media and crowd-sourced data; web scraping and APIs; nutrition databases; consumer panel data; commercial transaction data (e.g., supermarket scanner data, loyalty programs, credit/debit card data); menu databases
Recruiting and retaining participants: sample design; incentives; reducing respondent burden and proxy reporting; responsive design; specialized subgroups (children, hard-to-reach populations); reducing attrition
Data processing and dissemination: data linkage; data editing; data management and storage
Challenges and opportunities for collecting food data in light of societal shifts around food consumption and acquisitions
Data privacy and ethics
Selected abstracts will be invited to submit a full paper to a special issue on this topic in the journal Survey Methods: Insights from the Field (https://surveyinsights.org).
Date: October 20-21, 2022 (rescheduled from April 2022 in order to accommodate an in person event)
Location: University of Maryland – College Park. We are currently planning for an in-person event with a virtual option.
Conference Registration Opens for Presenters: February 8, 2022
Conference Registration Opens for Non-Presenting Participants: August 20, 2022
If you have questions, please email ifarmworkshop@umd.edu .