SoDa Symposium: How Businesses Leverage Data to Engage Customers and Employees
Presented by: Smith Analytics Consortium (SAC)
a SoDa Affiliate Organization
December 07, 2021- Tuesday
12:00 pm – 1:00 pm EST
The mission of the Smith Analytics Consortium is to inspire and facilitate innovation in analytics among students, faculty, and the larger business community by providing opportunities for networking, thought leadership, and collaboration. Additionally, the Smith Analytics Consortium aims to support the mission of the Smith School by providing the perspective of business leaders and organizing co-curricular activities to enhance the Smith experience for all students — both in and out of the classroom.

AGENDA
1. Overview of Analytics of Smith

Wedad Elmaghraby will provide an overview of analytics research at Smith and the activities sponsored by the Smith Analytics Consortium (SAC).

2. Social Media and Content Engagement

Wendy Moe will provide an overview of her research in the area of social media analytics, online behavioral dynamics, and the role of content.

3. Congestion in Online Marketplaces

Ashish Kabra will discuss how low friction "applications" online marketplaces (think swiping in dating apps) can result in inefficiency and describe an empirical study with a quasi-experiment in how an intervention performs.

4. HR tech & Pay equity
Margret Bjarnadottir will highlight some of the challenges of People Analytics and showcase how innovative use of algorithms and optimization can be used to support pay equity at an organizational level.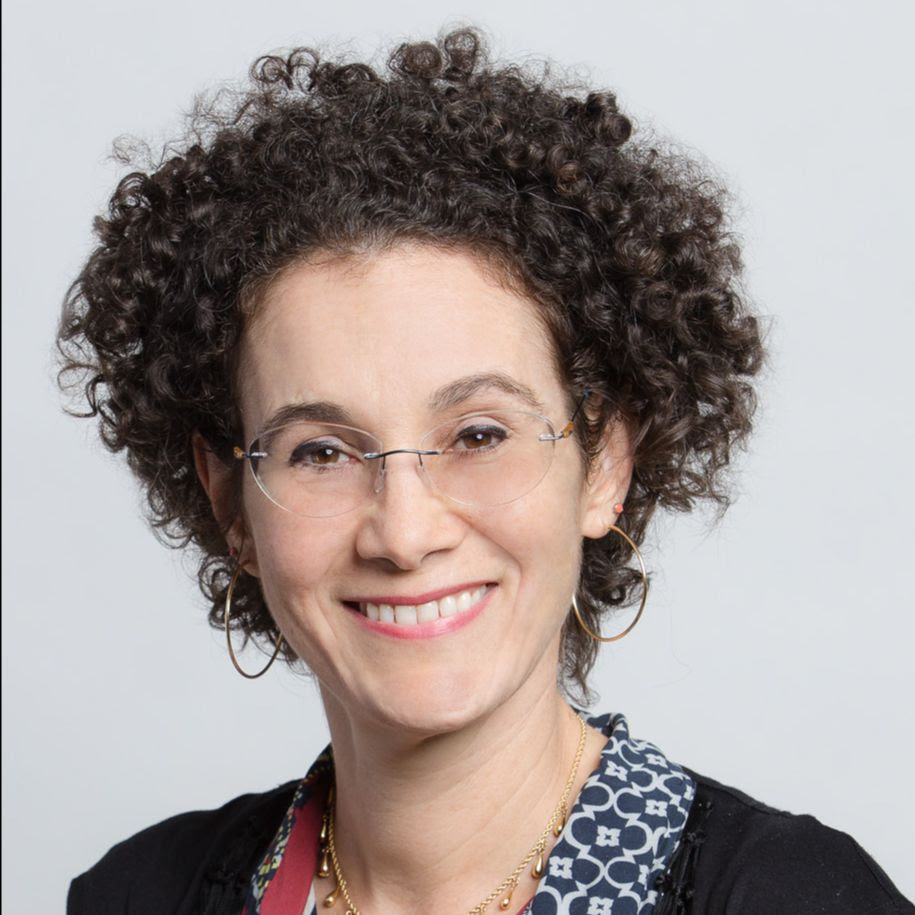 Wedad Elma ghraby
Wedad J. Elmaghraby is Dean's Professor of Operations Management at the Robert H. Smith School of Business, University of Maryland, College Park. Her research interests are at the interface of operations management, economics and behavioral decision making. Her current research includes online auctions in business-to-business secondary markets, online platforms to promote sustainable business paradigms, and behavioral factors in business-to-business contract design. She currently serves as a Department Editor at M&SOM and has served as the President of the MSOM Society, the Behavioral Operations Section, and POMS College of Behavior in Operations Management. She currently serves as the ADVANCE professor at the Smith School and as co-director of the Smith Analytics Consortium. Prior to joining the Smith School, she was on the faculty of the School of Industrial and Systems Engineering at Georgia Institute of Technology and NYU Stern School of Business in the Operations Management group.





Wendy W. Moe
Wendy Moe is the Associate Dean of Master's Programs, Dean's Professor of Marketing, and Co-Director of the Smith Analytics Consortium at the University of Maryland's Robert H. Smith School of Business. She is an expert in online and social media marketing with a focus on analytics. Professor Moe has consulted for Fortune 500 corporations and government agencies in the areas of web analytics, social media insights, and product forecasting. Her research in web analytics was the foundation for NetConversions, Inc., an early innovator in the area of online data collection and analysis, and was part of the founding team that brought the company from start-up to acquisition in 2004. She has also served as an expert witness in litigation related to online consumer behavior, data tracking and analytics, and online marketing and advertising. Professor Moe has been on the faculty at the University of Maryland since 2004. Prior to that, she was on the faculty at the University of Texas at Austin. She holds a PhD, MA and BS from the Wharton School at the University of Pennsylvania as well as an MBA from Georgetown University.


Ashish Kabra
Ashish Kabra is a faculty in the DOIT. His expertise is in using large scale observational data to perform causal inference, particularly in the contexts of online marketplaces design and micro-mobility. He has studied topics such as design of bike-share systems, congestion in online marketplaces, environmental performance of online grocery retail revenue models, drivers of consumer returns in e-commerce businesses, among others. His research work has been published in top journals in his field such as Management Science and won several awards. He did his graduate studies in Technology and Operations Management at INSEAD, France and undergraduate studies in Computer Science from BITS-Pilani, India. He has also worked for Adobe Systems and a high-tech supply chain analytics startup in the past.





Margret Bjarnadottir
Dr. Bjarndóttir is an Associate Professor of Management Science and Statistics at Robert H. Smith School of Business. Dr. Bjarnadóttir's research focuses on data-driven decision-making, combining traditional operations research approaches with and machine learning. In addition to the main focus of her work, which is health care, she has applied analytical models to contexts in finance and sports and, most recently, to people analytics, where her work has been covered by outlets such as HBR, Forbes, BBC, HR magazine and others. She teaches quantitative modeling and data analytics at the graduate level both in the traditional classroom format as well as online, and has received multiple awards including the Krowe Teaching Award. Her work has been published in Operations Research, POM and Org Science. Dr. Bjarnadóttir holds a B.Sc. degree in Mechanical and Industrial Engineering from the University of Iceland (2001) and a Ph.D. in Operations Research from Massachusetts Institute of Technology (2008).
The SoDa Center at UMD
The powerful information available in large social science data sets is critical to understanding and addressing many of our nation and world's most pressing challenges: from Covid-19 to racial, social and economic injustice; and from climate change to deep and damaging political and cultural divides. To help address these challenges, the University of Maryland has launched a new Social Data Science Center (SoDa) designed to advance research, education, and applications of social data measurement and analysis. This center leverages UMD's strengths in survey methods, measurement, information management, visualization, and analytics. Facebook is providing support for the center's research and education programs over the next three years.