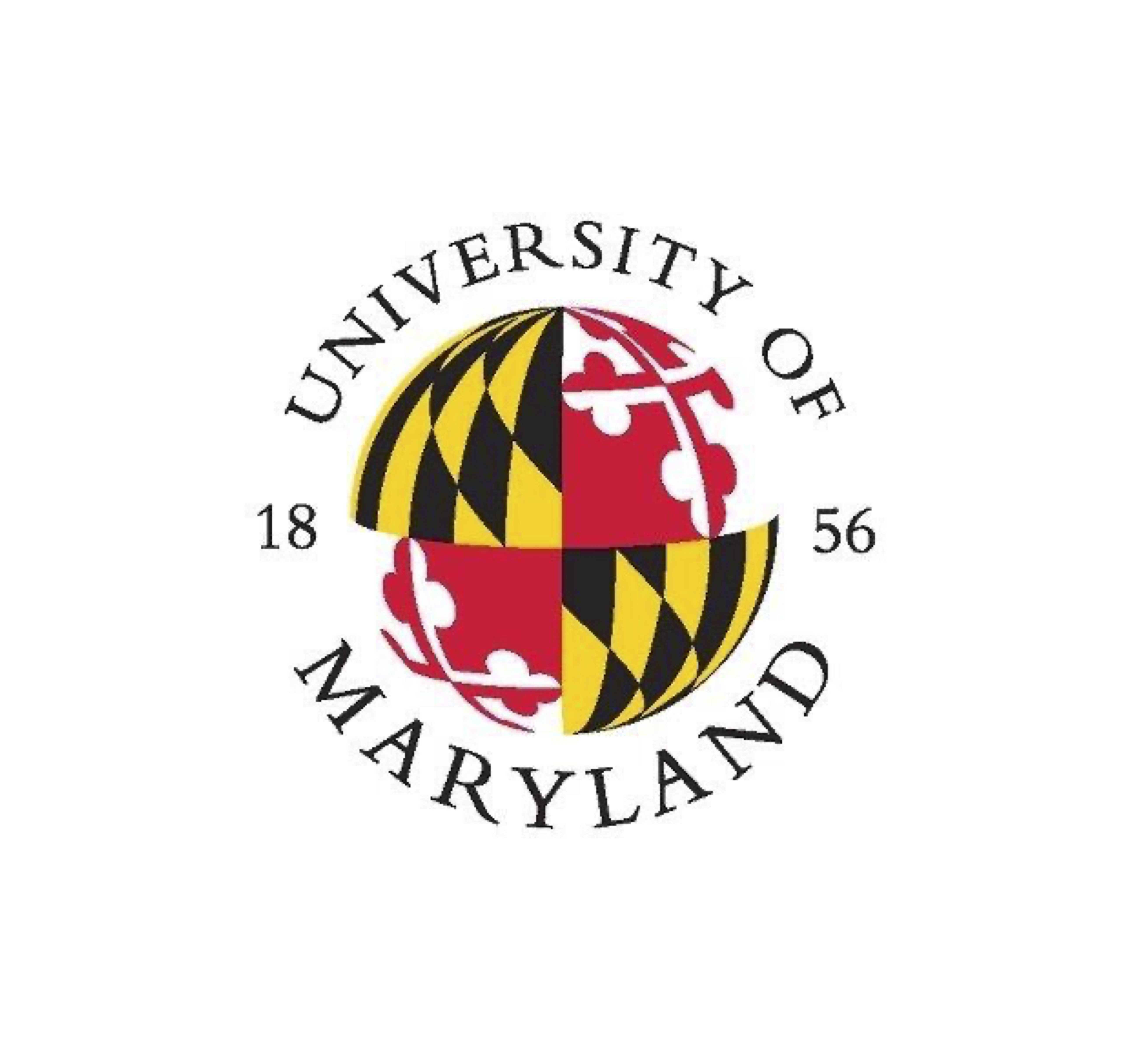 Tuesday, April 11, 2023
12:00pm – 1:00pm EST
Speakers:
Jennifer Golbeck is a computer scientist. She currently is a professor at the College of Information Studies, an affiliate professor in the Computer Science Department, and an affiliate professor in the Journalism Department, all at the University of Maryland, College Park. Golbeck was director of the University of Maryland Human–Computer Interaction Lab from 2011 to 2014.
Jen Romano is a Sr UX Manager at Google, an instructor at UC Berkeley Extension, an instructor at the University of Maryland, and a UXR Coach. She specializes in efficient applications of research methods to ensure scientific rigor is not compromised while working fast to gain actionable results. Jen's research specialties include usability, eye tracking, survey design, experimental design, and cognitive aging. Jen is an established expert in the field – she teaches graduate-level classes, trains UX professionals, and coaches people who are entering the field. She is co-author/editor of Modern Socio-Technical Perspectives on Privacy (2022), co-author of Usability Testing for Survey Research (2017) and co-author/editor of Eye Tracking in User Experience Design (2014). She has held UX positions in both industry (Facebook, Instagram, Bridgewater Associates, Principles by Ray Dalio, Fors Marsh Group) and government (US Census Bureau), and has worked as an independent consultant as well.
Moderator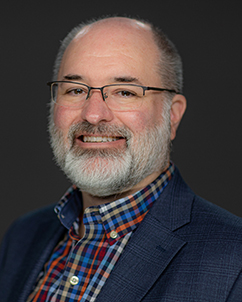 Wayne Lutters
Co-Director, Social Data Science Center (SoDa)
Professor and Associate Dean for Strategic Initiatives
College of Information Studies
University of Maryland
The SoDa Center at UMD
The powerful information available in large social science data sets is critical to understanding and addressing many of our nation and world's most pressing challenges: from Covid-19 to racial, social and economic injustice; and from climate change to deep and damaging political and cultural divides. To help address these challenges, the University of Maryland has launched a new Social Data Science Center (SoDa) designed to advance research, education, and applications of social data measurement and analysis. This center leverages UMD's strengths in survey methods, measurement, information management, visualization, and analytics. Facebook is providing support for the center's research and education programs over the next three years.