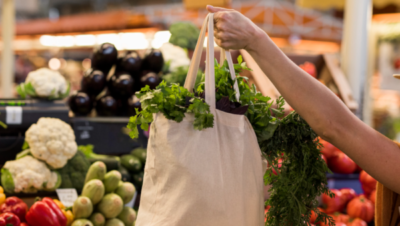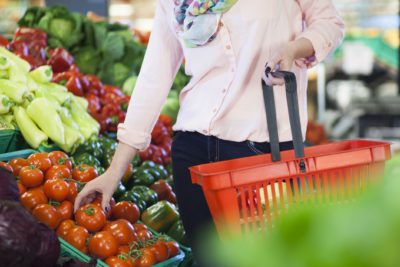 International Food Acquisition Research and Methods (iFARM) Workshop
University of Maryland, College Park
October 20-21, 2022
There is an increasing interest in food data among researchers and policymakers around the globe. This includes data about food acquisitions and purchases, nutrition, food security, food assistance, local food environments, food loss and waste, and health. To address the challenges with collecting high-quality food data, innovative techniques for data collection and processing are needed.
The goal of this workshop, jointly organized by the U.S. Department of Agriculture's (USDA) Economic Research Service (ERS) and the Social Data Science Center (SoDa) at the University of Maryland, is to provide a venue for researchers from different disciplines and countries to discuss advancements in methods for collecting and processing food acquisition data. We are pleased that Dr. Jennifer Coats (Tufts University), Dr. Brady West (University of Michigan), and Dr. Parke Wilde (Tufts University) have agreed to give keynotes at the workshop. The full workshop program is available here. Participants are encouraged to attend the workshop in-person following the University of Maryland, College Park Covid-19 guidelines. However, in view of the on-going pandemic, participants can join the workshop virtually. Please send an email to ifarmworkshop@umd.edu if you have any questions. Registration for the workshop closes on October 13th, 2022.
Special Issue Call
In addition to the workshop, there is a special issue on Food Acquisition Research and Methods for Survey Methods: Insights from the Field. The call for submissions is here. The call is open to presenters and non-presenters. We encourage you to consider submitting a paper.